Offers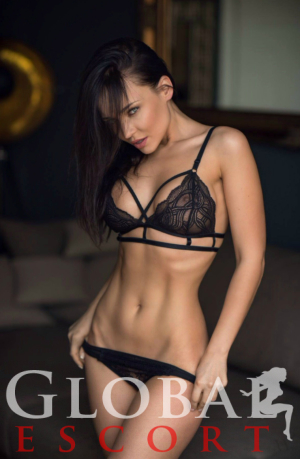 Agency GLOBAL-ESCORT offers You Winter Discounts on services of our models !
We offer to our customers a Discount of 10% on services of selected model !
For regular customers there is a Discount of 20%.
There is also a discount on the purchase of air tickets with the Bonus Miles.
We work only with foreign clients and also take orders at least 2 days.
This offer is valid from January 1 to 15.
Hurry to organize an unforgettable Winter Holidays in the company of gorgeous Global-Escort models!
To make an order please contact our managers on our e-mail: